Burlington's premier choice for printing and signage for over 24 years.
One Hour Signs offers professional, consistent, creative and personalized service to each client we are privileged to serve. We will recommend the right products for your specific use. We use state of the art sign making techniques and equipment to create a strong business image for your company.
Whether you require graphic design, digital prints, vehicle graphics, indoor or outdoor banners, wayfinding, parking or regulation signs, One Hour Signs can custom make any type of sign you require.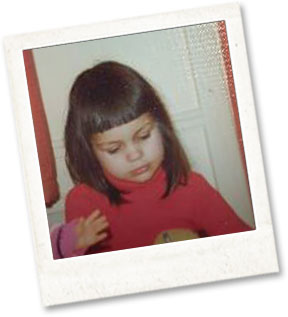 Monika
Owner Extraordinaire
Our fearless leader. With over 26 years in the sign and print business, there's not much Monika hasn't done in the industry.
Her hobbies include snowboarding, rock climbing, running long distances for shiny medals, yoga, and live music.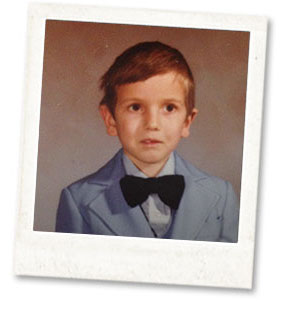 Kyle
Loader of Fonts
Kyle stopped in one day to help fix one of the computers, and we haven't been able to get rid of him since.
Kyle enjoys long walks on the beach, travelling, cooking, cycling, falling on his snowboard, yoga, rock climbing, music, and reading.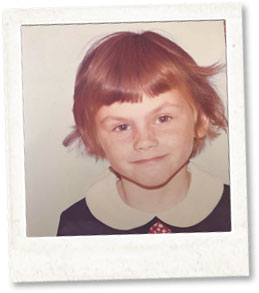 Rossi
Design and Production
Roxy? Rosie? The Rossinator 5000? While she answers to many names, to us she is simply Rossi.
Rossi enjoys listening to music, reading the latest book for her book club, meditating and travelling.
Our customers are the best! We're so happy the feeling is mutual!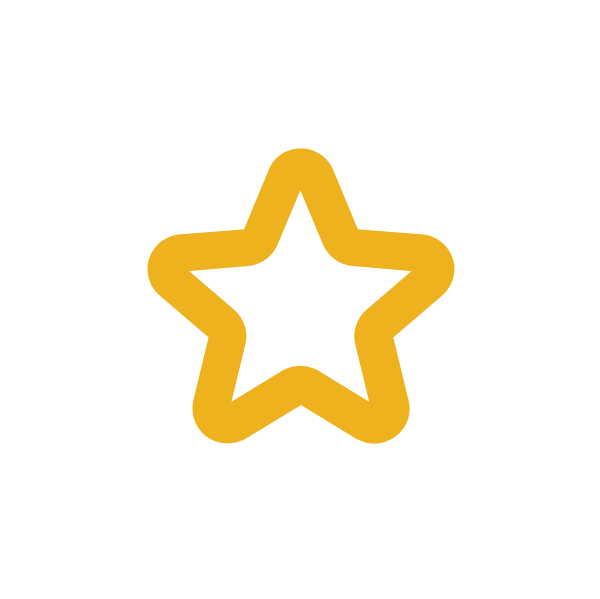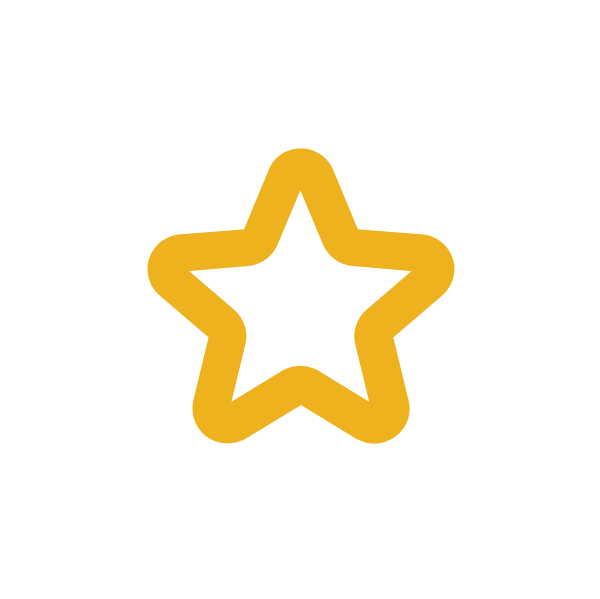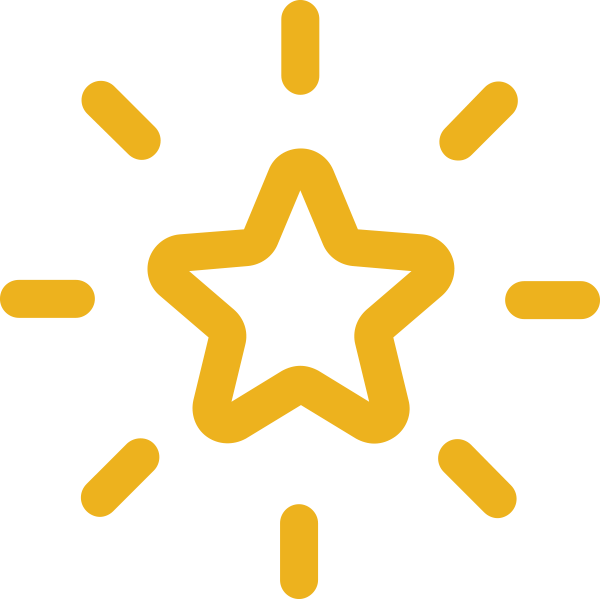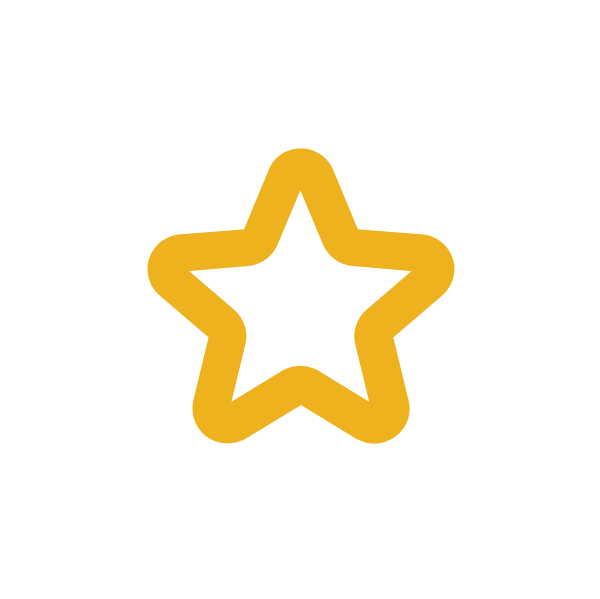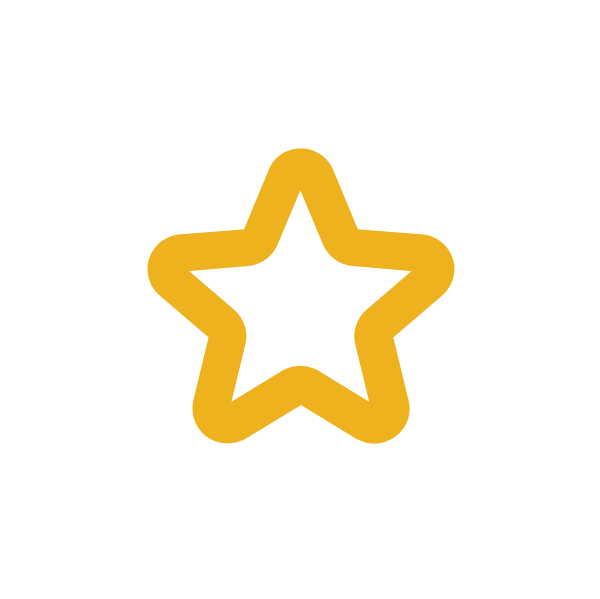 Owner and staff are very pleasant to deal with. Excellent, quality product with a short turn around time. I wouldn't go anywhere else!
— Tracey
1 Hour Signs have done excellent work for me in the past. Trade show banners and marketing material, always on time and the staff was professional and courteous. I would strongly recommend them and I look forward to working with them again.
— Don
Fantastic service! I knew where I wanted to put my signs and the general size but beyond that I was a bit lost. The staff at 1 hour signs walked me through it and came up with a design that worked and type of sign that was functional and stands up well to the beating it gets from the elements. I will absolutely return for all my future signage needs and would recommend them without hesitation. Thank you!
— Anita
Very skilled and dedicated team. Whether the job is large or small, the team at one hour signs is detailed oriented as well as friendly and punctual.
— Dave
Our Hours
Monday to Friday 9:30am – 3:00pm
Location
4129 Harvester Rd. Unit C
Burlington, ON
L7L 5M3