3D Letters
A-Frames
Aluminum Signs
Architectural Signs
Bag Signs
Banners - Indoor and Outdoor
Banner Stands & Displays
Brochures & Flyers
Business Cards & Stationery
Coroplast Signs
Decals
Digital Imaging
Directional Signs
Engraved Tags & Lamacoids
Fascia Signs
Fleet Graphics
Full Colour Printing
Illuminated Sign Boxes
Interior Sign Systems
Labels & Laser Engraving
Lawn Signs
LED Channel Letters
Magnetic Signs
Name Plates
Perforated Vinyl
Postcards
Posters
PVC Signs
Pylon & Ground Signs
Safety Signs
Sandblasted Signs
Screen Printing
Stickers
Vinyl Lettering
Vehicle Graphics
Window Lettering
Banner Stands
Wow factor amplified
Convenient carrying case included
Collapsible & portable
Pull up, tension, and back-drop options available.
Easy installation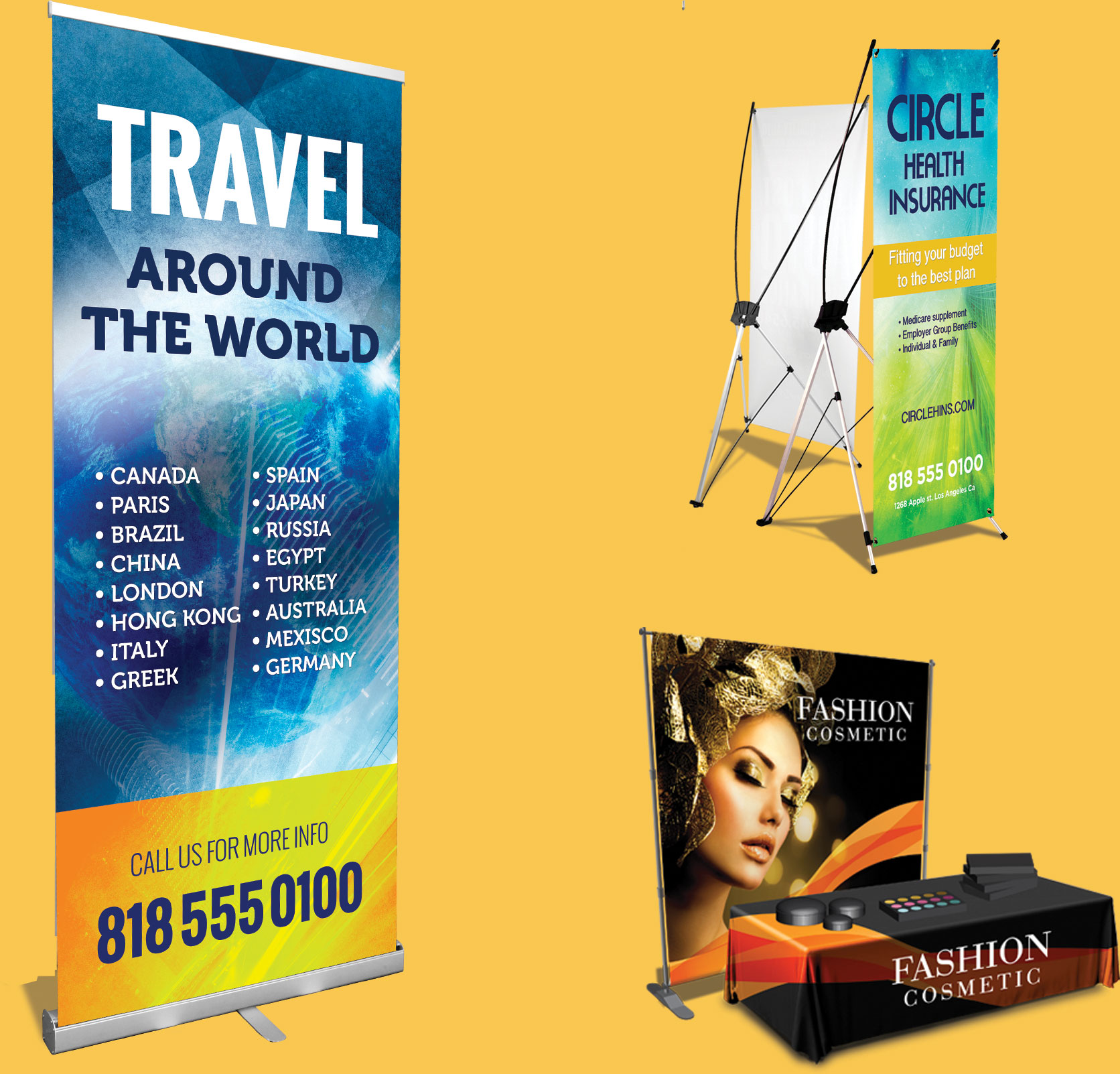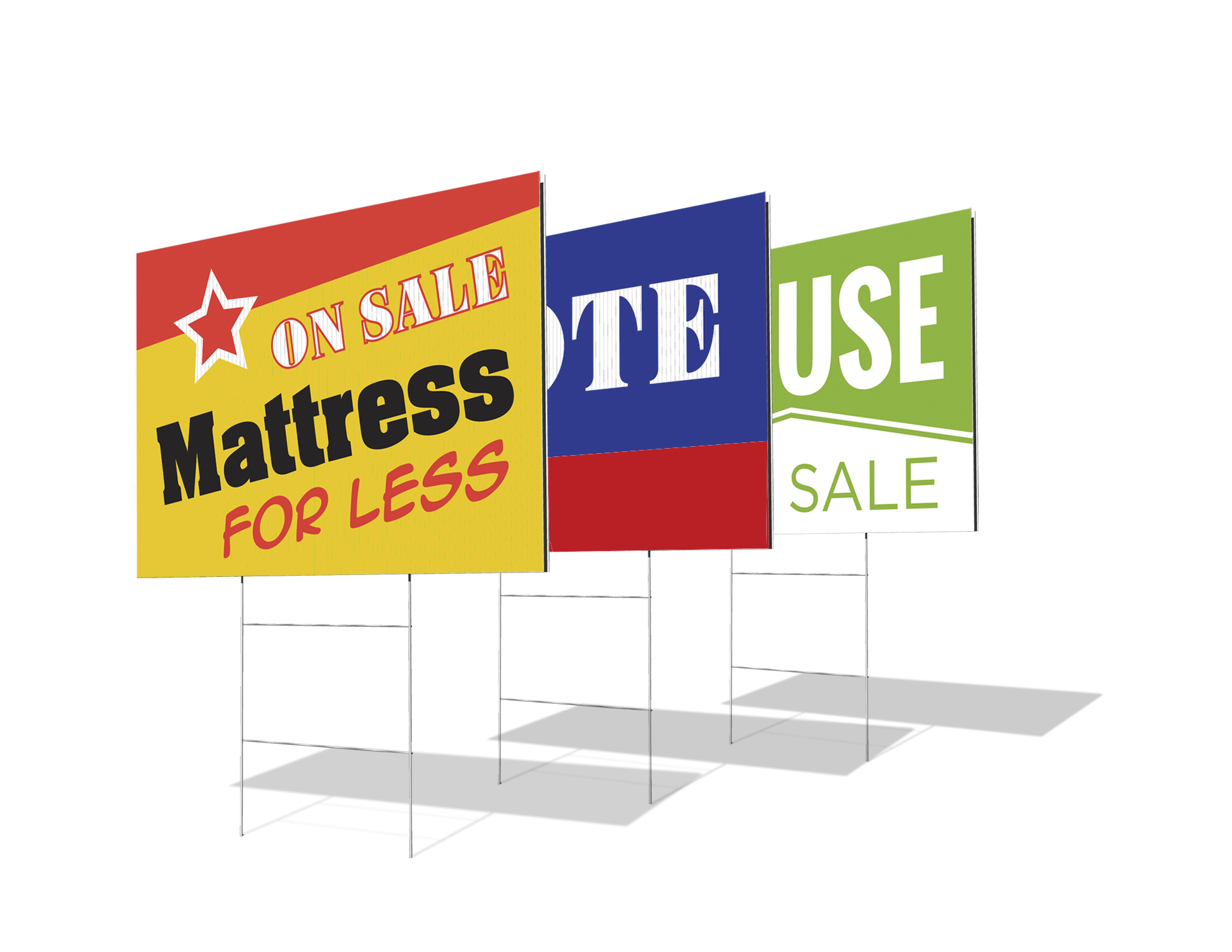 Coroplast Signs
Waterproof, cost-effective
Perfect solution for yard, parking, real estate, graduation, birthday and advertising signs.
Single or double-sided options available. Need a design? We can do that for you too!
Business Cards
Because First Impressions Are Everything
Offered in a variety of stocks and coatings
Available in different sizes and shapes
Quantities ranging from 25 up to 100,000
Budget-friendly and fast turnarounds
For personal and professional use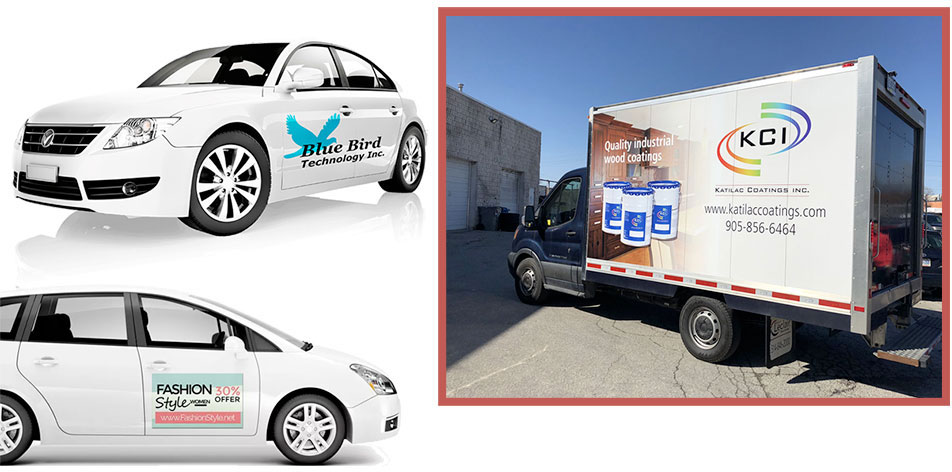 Custom Vehicle Graphics
If you're going to sit in traffic, you may as well be advertising.
Perforated vinyl
Decals or full-colour digital
Vehicle magnets
Boat decals and snowmobile decals.
Do it yourself, or let us install for you.
Custom Stationery
A consistent look for your brand
Letterhead, envelopes, notepads, greeting cards, invoices and more.
Available in different sizes and shapes
Budget-friendly and fast turnarounds
Postcards & Flyers
Promote Your Professional Skills
Budget-friendly and fast turnarounds
Offered in a variety of stocks and coatings
Quantities ranging from 25 up to 100,000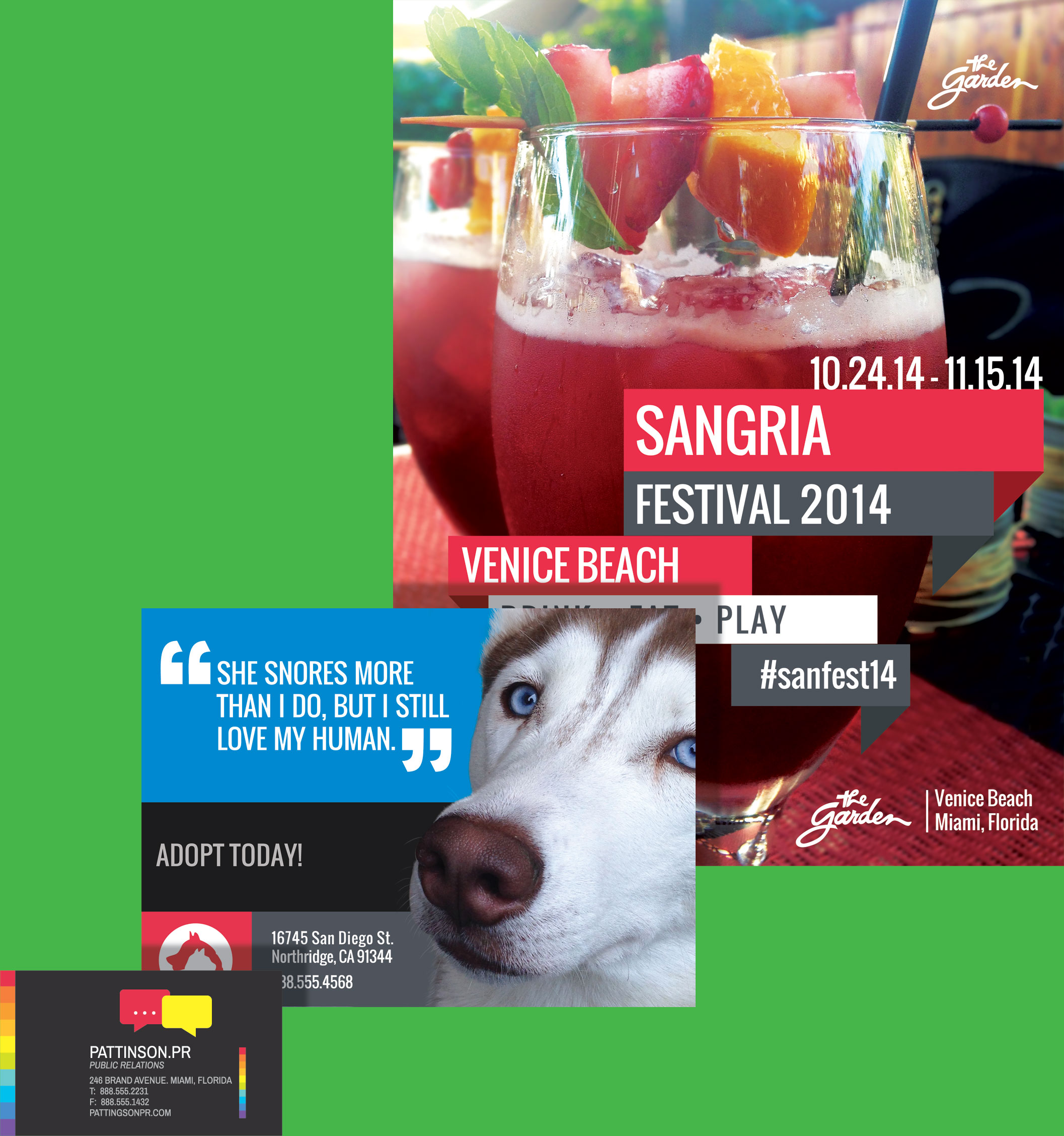 Our Hours
Monday to Friday 9:30am – 3:00pm
Location
4129 Harvester Rd. Unit C
Burlington, ON
L7L 5M3